Regular price
$249.00
Sale price
$199.00
Unit price
per
Sale
Sold out
Sound
T4 is the latest T-series new arrival 4-Drivers/3-Ways crossover tuned professional in-ear monitor, a fully Bass-Vocal-Treble improved IEM than the top-popular T2.
T4 has a more balanced natural sound and offers a softer presentation of a mix. Beautiful upper-mid imaging, realistically presenting instruments like guitars and piano as well as breathing life into saturated mid-bass mixes. Using the tuning switch and different ear-tips, T4 allows the listener to further customize the sound based on the needs of the music
Highlights
4-Balanced Armature Drivers/ 3-Ways Integrated Crossover
Tuning Switch (1IEM 4Sounds: Bass+/Soundstge+/Vocal+/Balance)
Harman IEM Target Curve referred Tuning, Smooth Coherence from Bass to Treble, Well-detailed and Top-Clean Instrumental Definition
20Hz-22KHz
Ergonomic Design, Small Ear friendly
Tech Specifications
| | |
| --- | --- |
| Drivers | 4x BAs |
| Tuning | 3-Ways Integrated Crossover(Passive) |
| Freq Response | 20Hzz-22Khz |
| Sensitivity | 115db@1mW |
|  Impedance | 19Ω±10% |
| Distortion | 0.5%±0.1% |
| Noise Isolation | -20db |
| Warranty | 1Year(IEM only) |
What's in the Box

T4 In-ear Monitor
Air4C Premium Cable (4.4mm)
Hisenior Carry Case
8Pairs Silicone Eartips(L/M/S)
2Pairs Foam Eartips(M)
Clean Cloth
Cable Clip
Switch Adjust Pin
I Have Questions, Need Support
DM us(FB/IG/Twitter)
Contact us by email: custom@hisenior-iem.com
Free Shipping
Default: Yanwen Standard (15-20Days)| E-packet (20-45Days) 
Faster: Yanwen VIP(10-15Days)| DHL-Fedex-EMS (9-12Days) Optional
Save 26$

Improve T4's Vocal/Instrumental Clarity, Definition/Highs Extension up to 20%
Share
View full details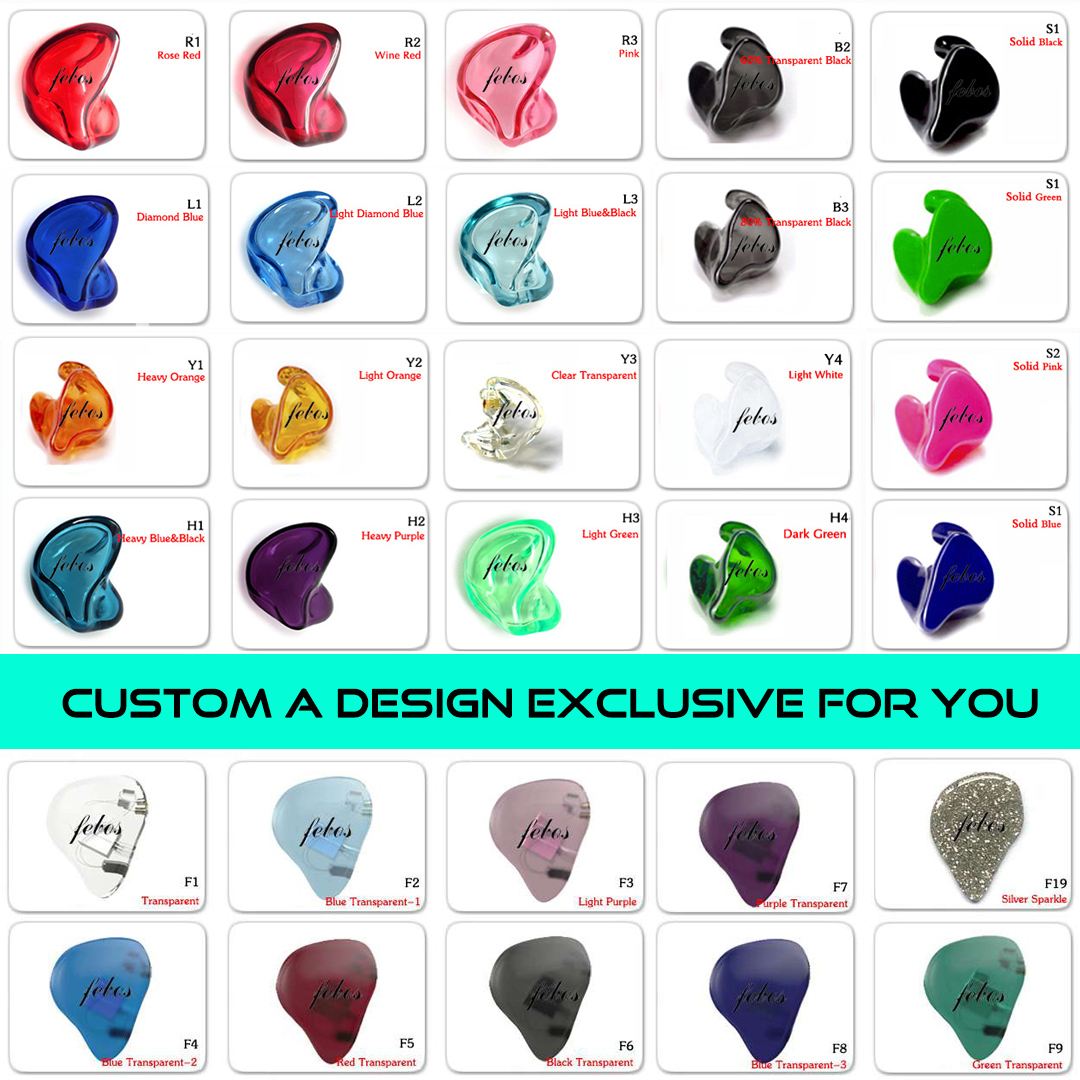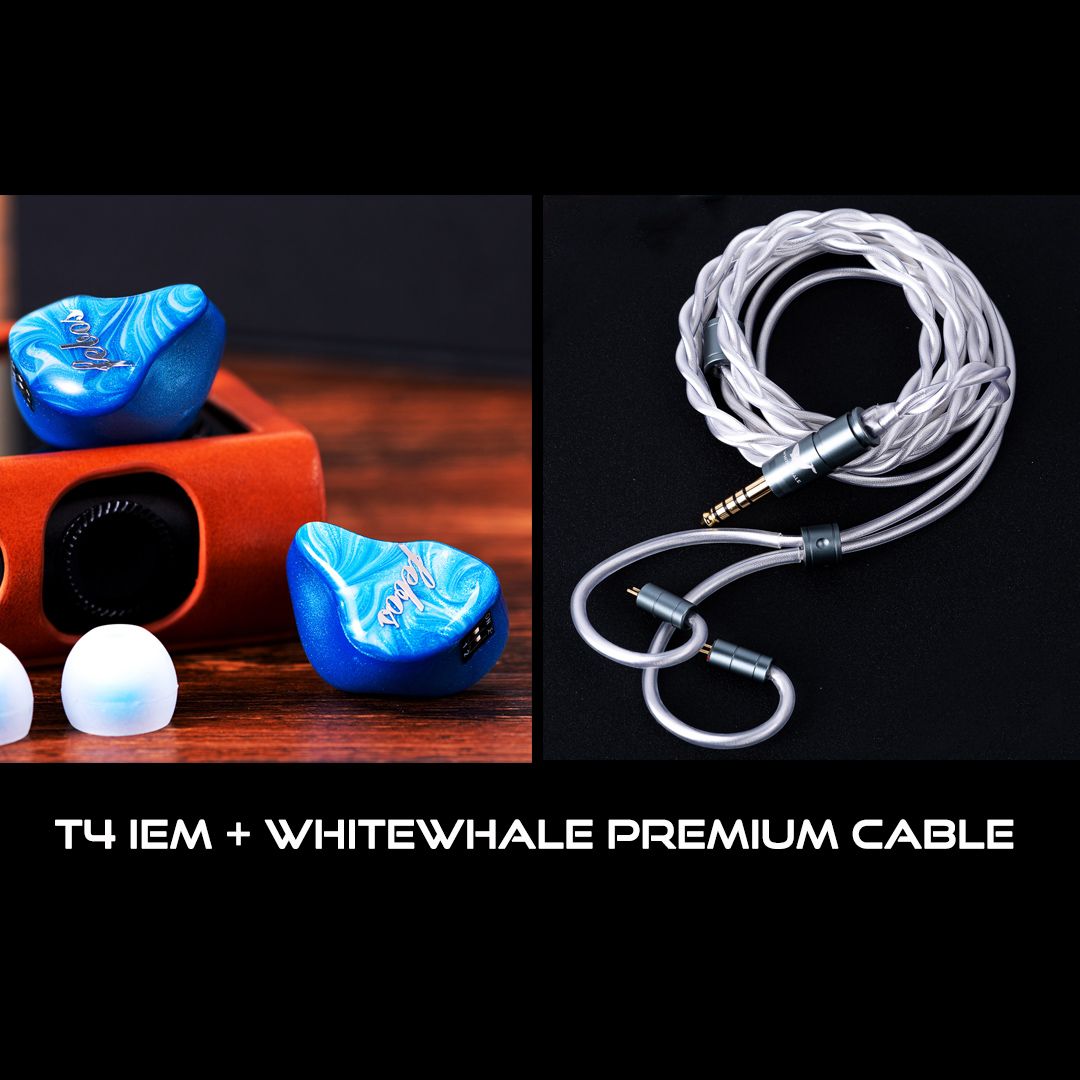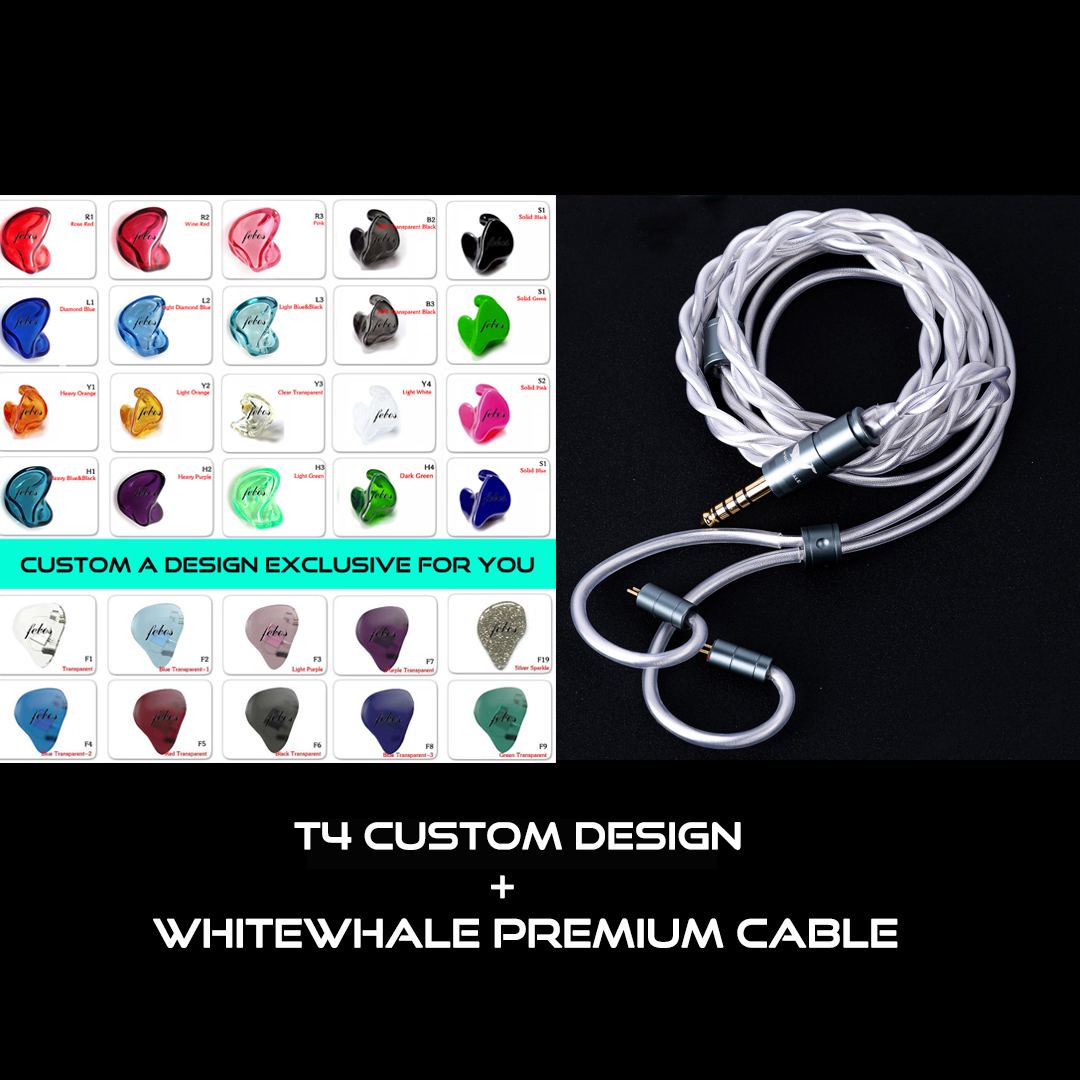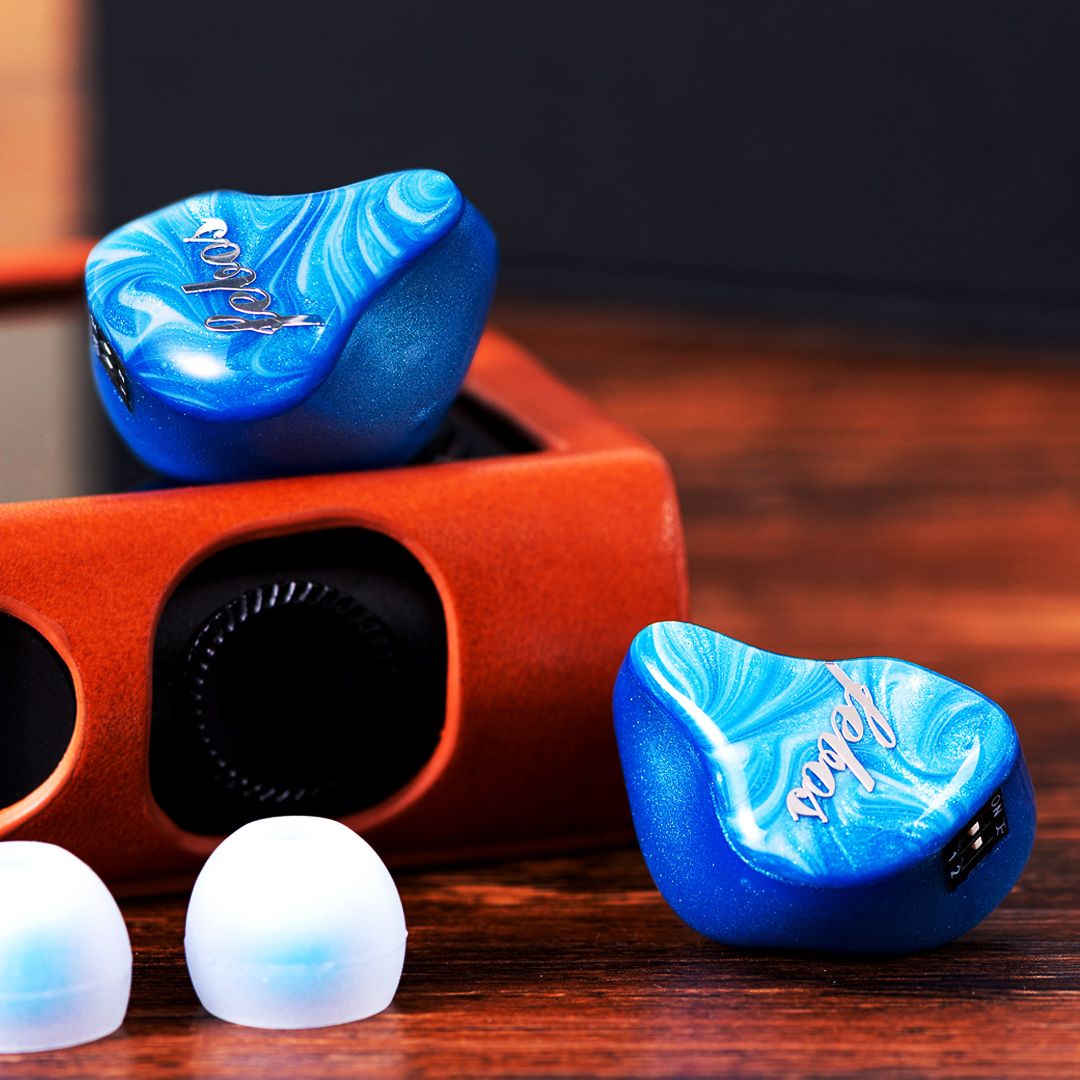 T4 IEM Design Inspiration
Clear blue skies with fluffy floating white clouds over the blue Oceans
Sound Features: Clear, Relax, Soft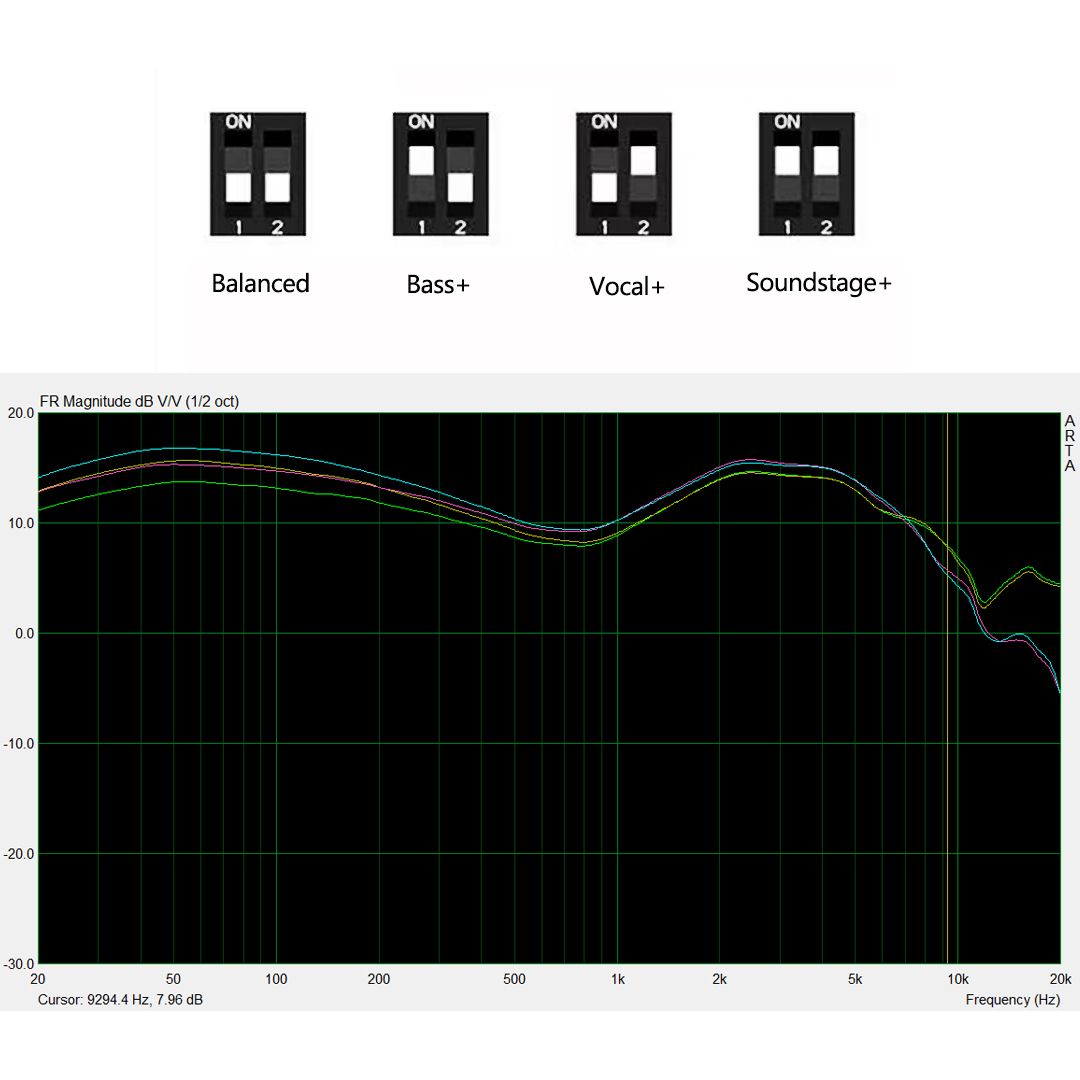 1IEM 4Sounds
T4 In-ear Monitor 4Drivers/3Ways Crossover (Passive)
Tuning Switch Provides 4 Variant Sounds (Balance/Bass+/Vocal+/Soundstage+)
Flexible and Easy Satisfy Musicians' (Drummer,Guitarist,Singer...) Stage Monitor Demands from 1x T4 IEM
Using the Switch, T4 allows the User to Further Customize the Sound Based on the Needs of the Music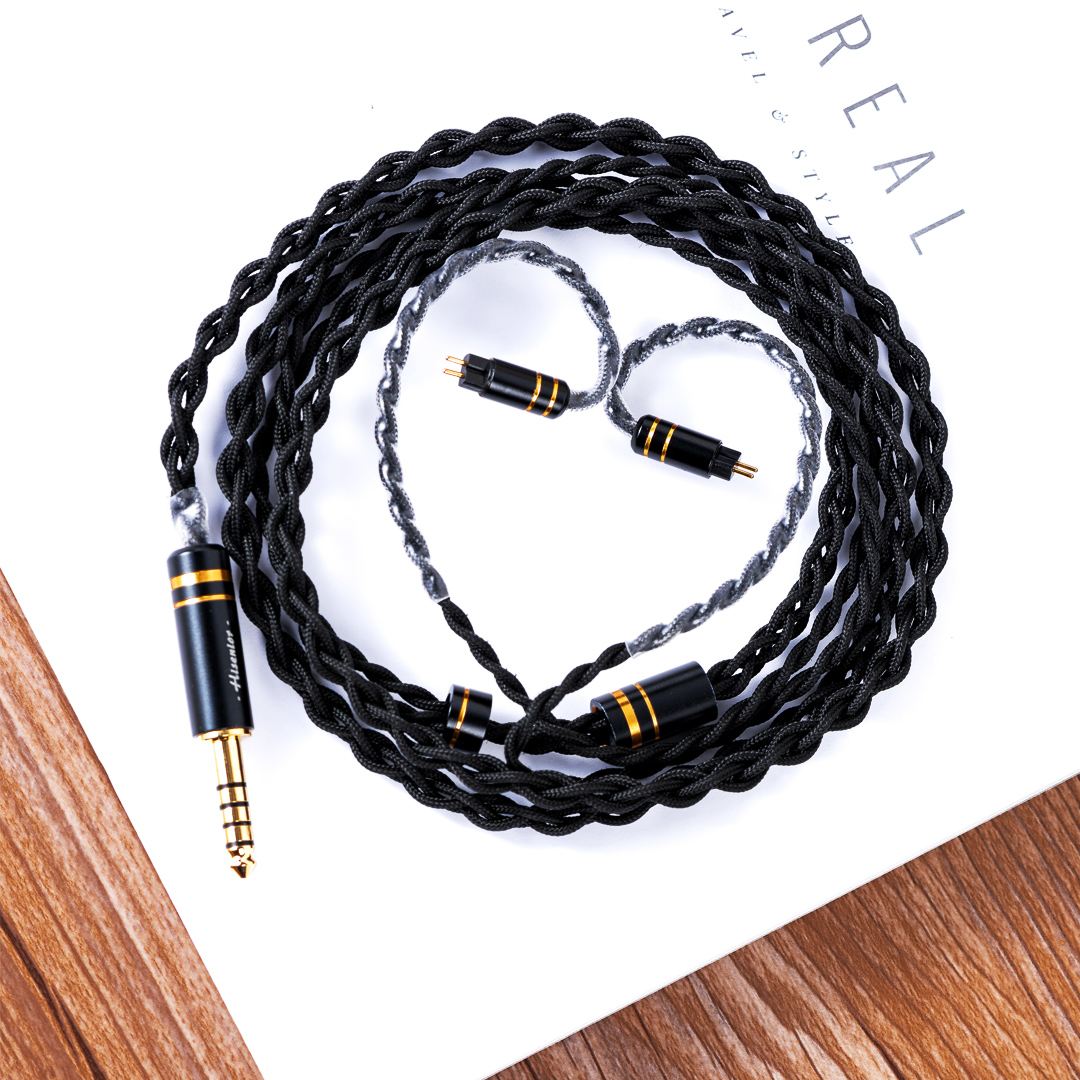 Standard Air4C OCC Cable
4Strands 53Cores/Strand, total 212Cores
Supeior soft and light, fit to ears comfortable
Zinc Alloy Plug Shell, Gold-plated Plug
1.2M Length, 4.4mm Gold-plated Jack-plug (Default)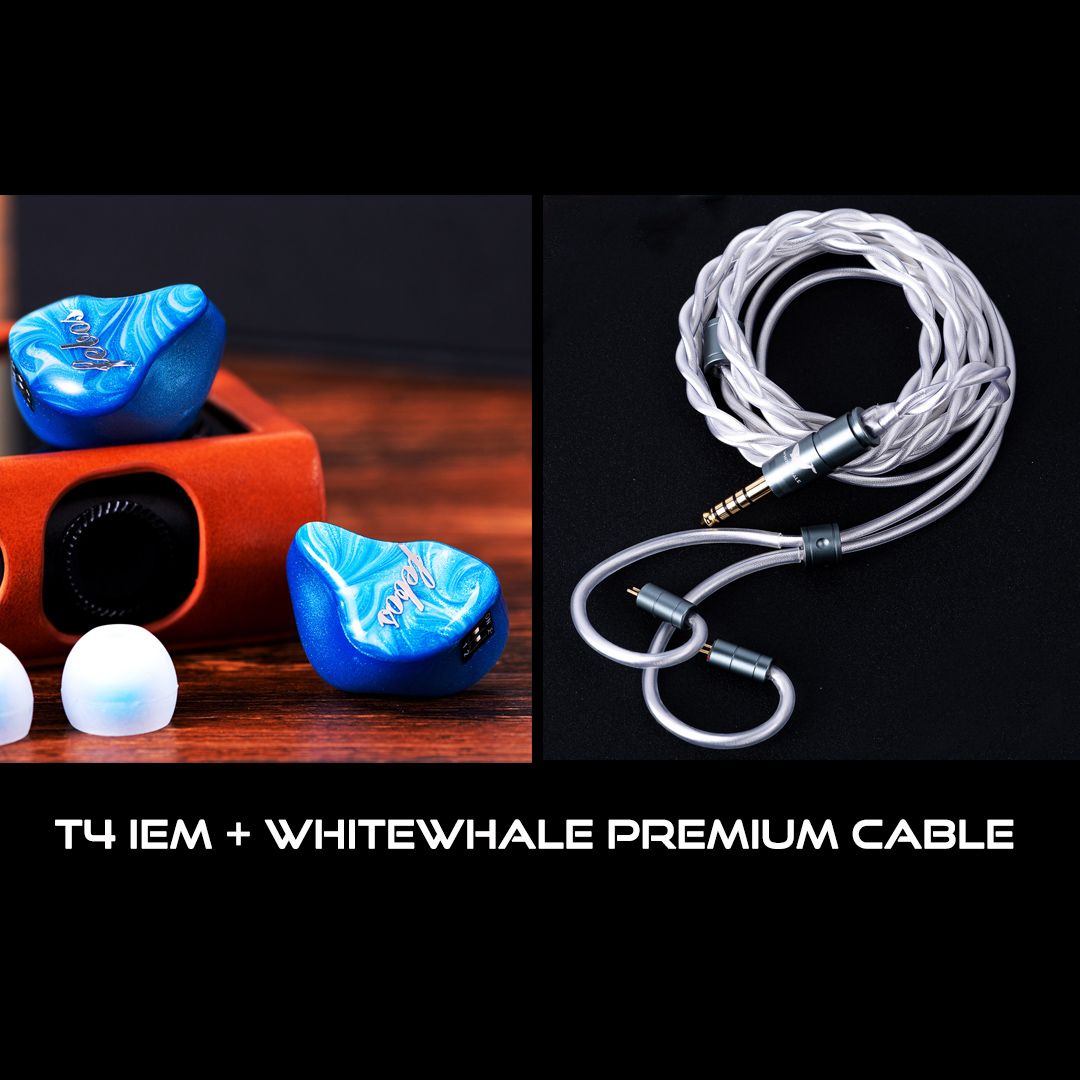 WhiteWhale Premium Cable
Hisenior Best Cable
Buy T4 IEM + WhiteWhale together, Save 26$ and Improve Vocal/Instrumental Clarity, Definition/Treble Extension
Premium UP-OCC (Silver Plated) 2Strands 24AWG
290Cores Multi-layers Shielded and Coaxial Design
Ultra soft with Brand New Clean White Color
4.4mm Balanced Gold-plated Brass Plug
Anodized Aluminum Alloy Plug Case, Splitter, Slider
Learn More
理想的なイヤホン ideal earphones
聴いた瞬間、まさにこれ!
私の探していた鳴り方のイヤホン!と感動しました。
 T4とOKAVANGO、同時にリリースされましたが、OKAVANGOから先に購入しました。
OKAVANGOは、迫力と濃密な音が印象的で、鳴らすほど音像がはっきりしてくる印象を受けていますが、T4は聞き初めから楽器の音の見通しがよく、音の広がりを感じます。
 ボーカルも楽器の音にうもれず、はっきりとリアルに聴こえています。
 思わず聴き入ってしまうイヤホンです。
 The moment I heard it, this was it!
Earphones with the sound I was looking for! I was impressed.
T4 and OKAVANGO were released at the same time, but I bought them from OKAVANGO first.
The OKAVANGO is impressive for its powerful and dense sound, and I get the impression that the sound image becomes clearer the more you play it, but with the T4, you can clearly see the sound of the instrument from the beginning and feel the spaciousness of the sound.
The vocals also sound clear and realistic without being overshadowed by the sounds of the instruments.
These are earphones that you can't help but listen to.
 
Musicality and Balance
The T4 is a pleasure to listen to, that is if what you are after is a balanced and eminently musical sonic experience. The tuning switch implementation is spot on and provides a measure of useful flexibility without sacrificing the outstanding clarity and detail.
What the T4 provides in abundance is a very musical and organic sound which is perfect for long listening sessions. It is one of the few that allow the listener to enjoy listening to music on the T4, without hearing the T4. High praise indeed.
I Have Questions|Email us