About Us- Hisenior Audio
WHO WE ARE
We are Hisenior Audio, the designer, manufacture of professional in-ear monitors for musicians, studio engineers and audiophiles. 
EVERY MUSIC DREAM IS WORTHY OF RESPECT
No Matter You Play Bass,Drum,Keys,Guitar or Sing the Songs, No Matter Where Your Musics Happen(at Home, In Street or On Stage), We Believe Every of Your Music Dream is Worthy of Respect and Protection, No Matter How Small It is. Join Us and Together for more......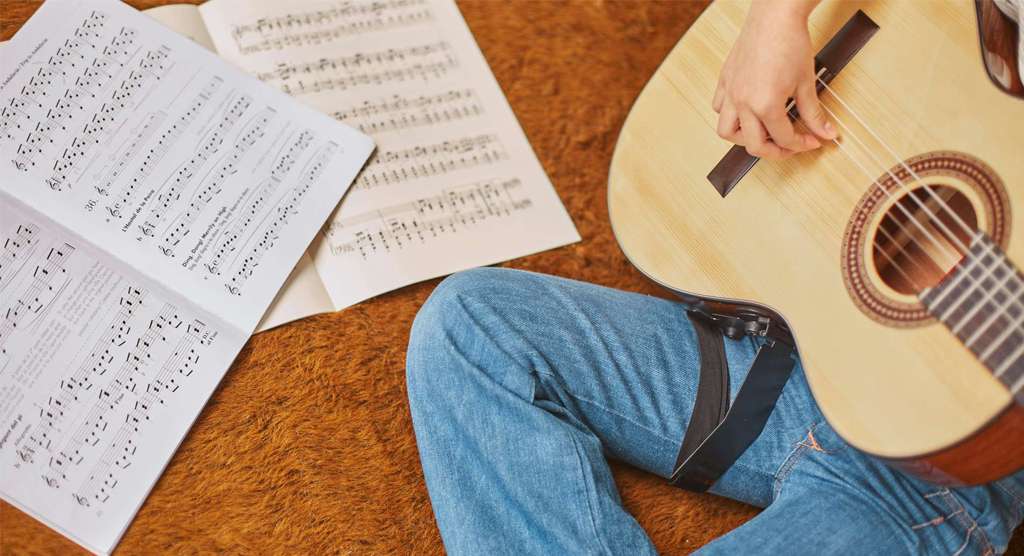 Have You Ever Encountered? 
1.How Could I Hear the Other Musicians Better?
2.How Could I Hear My Voice Better and More Clear?
3.It's Crazy that if I Ask Sound Person to "Turn Me UP" Repeatably on Stage.
4.It Sounds Not Clear and Inaccurate from My Monitor Mix.
5.I'm Tired to C
onstantly Fighting Room Acoustics.
6.I Feel Strained and Fatigued about My Singing.
7.I Need Better Stage Monitor Device but It's So Expensive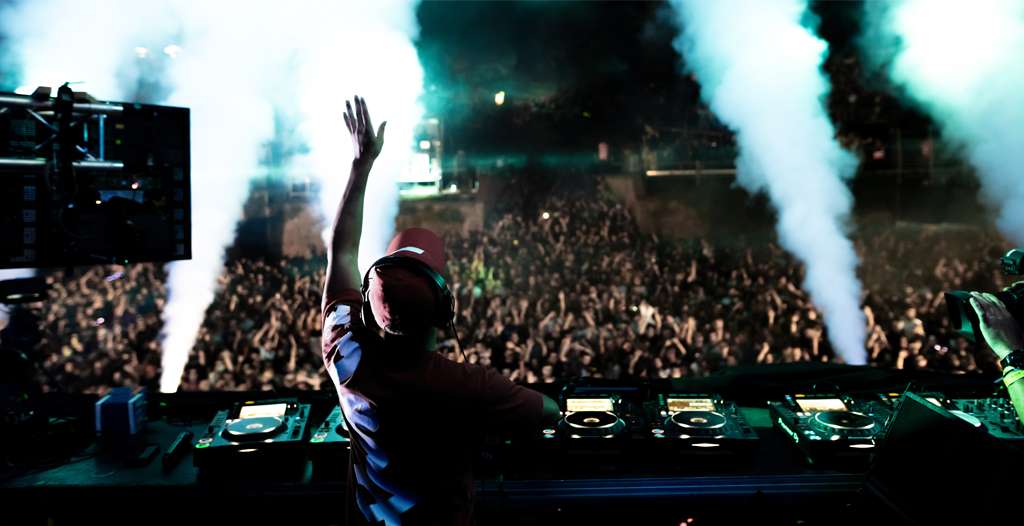 HISENIOR CUSTOM IN-EAR MONITORS CAN HELP
1.Pro Custom In-ear Monitor at the Most Affordable Price
(for example:
#t2custom
2-Drivers(CI+ED) 100+USD best price )
2.Lead You a Better Shows at Lower Stage Volume
3.Get Rid of the Noise Sound Outside and Only Focus theMusic You Want to Hear
4.Better Control Room Acoustics, No Fighting to Hear Yourself Anymore, While You Hear Yourself Better, You Will Pay and Sing Better
5.Each of Our #CIEMs are customized for Drum/Bass/Vocal/Keys/Guitar/Mix, 1to1 Sound Tuning for Best Displaying of the Sound You Need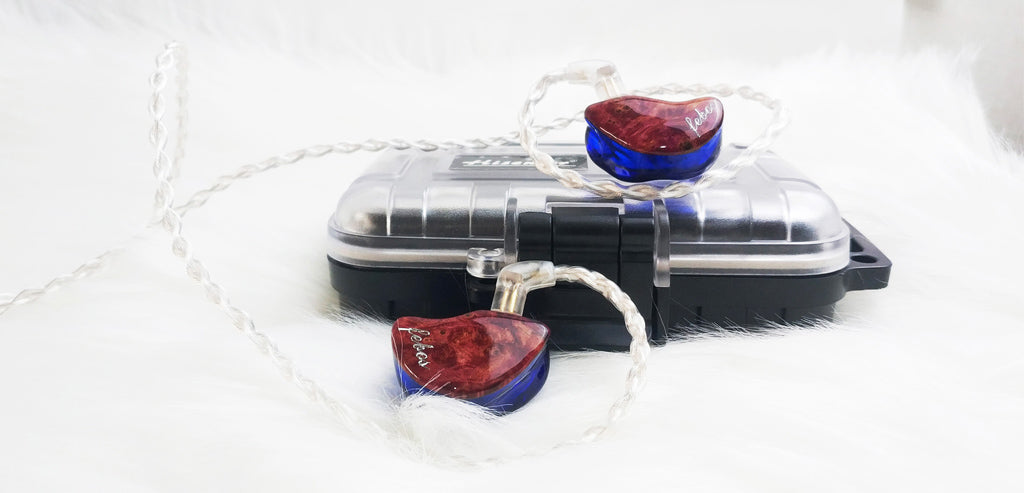 WHY US
-2-Years Warranty
-30-Days Free Refitting Guarantee
-Easy Fitting At Home
-Free Shipping
-Fast Handcraft within 3-5Weeks
-Instant Customer Service Support
(FB: www.facebook.com/HiseniorAudio)
(IG:  www.instagram.com/hisenior/)
(Twitter: https://twitter.com/febosIEM)