Regular price
$120.00
Sale price
$96.00
Unit price
per
Sale
Sold out
Why We Have #WhiteWhale Upgrade Cable?
Improve Sound Quality of In-ear monitors

Save Money for you
According to our team's test and reviewers, audiophiles, fans feedbacks, an excellent cable can do really help to improve the sound quality up to 20%-30%. But what kind of upgrade cable can work better with Hisenior IEMs for better sound may let you feel confused. On the other hand, if you want to buy a top cable for your in-ear monitor, usually it is very expensive.
Therefore, our wishes are simple but very clear, through our scale material sourcing and producing to reduce your cost of a superior cable as well as to get more gorgeous sound working with Hisenior In-ear monitors.
#WhiteWhale, the very first superior cable from our Hisenior, #WhiteWhale symbolizes good luck, it is cute, active and delivers a profound and super clean sound.
#WhiteWhale Highlights
Premium UP-OCC (Silver Plated)
290Cores Multi-layers Shielded and Coaxial Design
Ultra soft with Brand New Clean White Color
4.4mm Balanced Gold-plated Brass Plug
#WhiteWhale Specifications
Premium UP-OCC (Silver-Plated)
290Cores Coaxially Shielded
2Strands 24AWG
Ultra-soft PVC Insulation
Gold-plated 0.78mm 2Pins Connector
4.4mm Balanced Gold-plated Brass Plug
Anodized Aluminum Alloy Plug Case, Splitter, Slider
1.2M White Color
Coaxial Multi-layers Litz Structure and High-Density Shielding Design
Share
View full details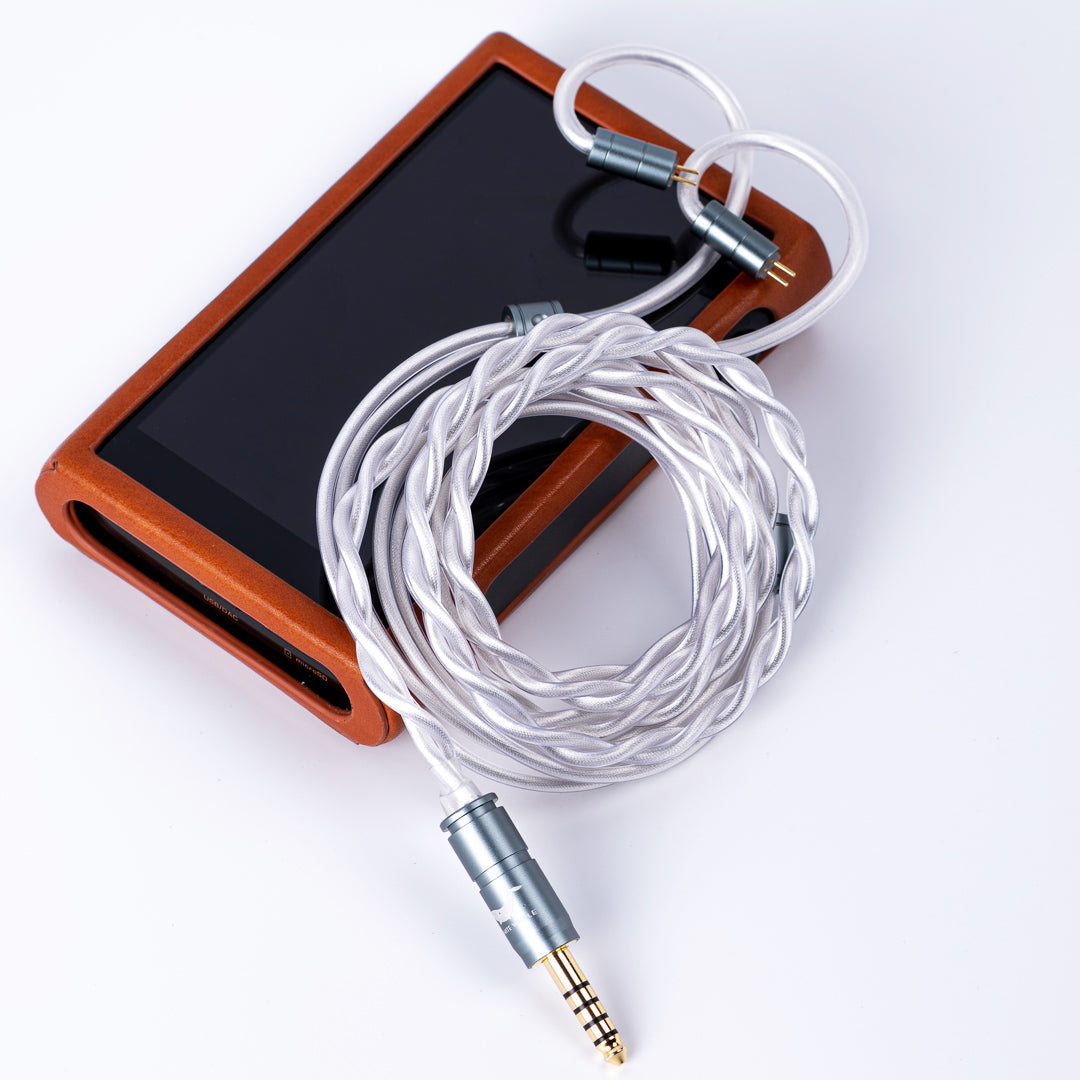 #WhiteWhale 7th Anniversary New Arrival
Highlights

Premium UP-OCC (Silver Plated)

290Cores Multi-layers Shielded and Coaxial
Design

Ultra soft with Brand New Clean White Color

4.4mm Balanced Gold-plated Brass Plug
Specifications

Premium UP-OCC (Silver-Plated)

290Cores Coaxially Shielded

2Strands 24AWG

Ultra-soft PVC Insulation

Gold-plated 0.78mm 2Pins Connector

4.4mm Balanced Gold-plated Brass Plug

Anodized Aluminum Alloy Plug Case, Splitter,
Slider

1.2M White Color

Coaxial Multi-layers Litz Structure and
High-Density Shielding Design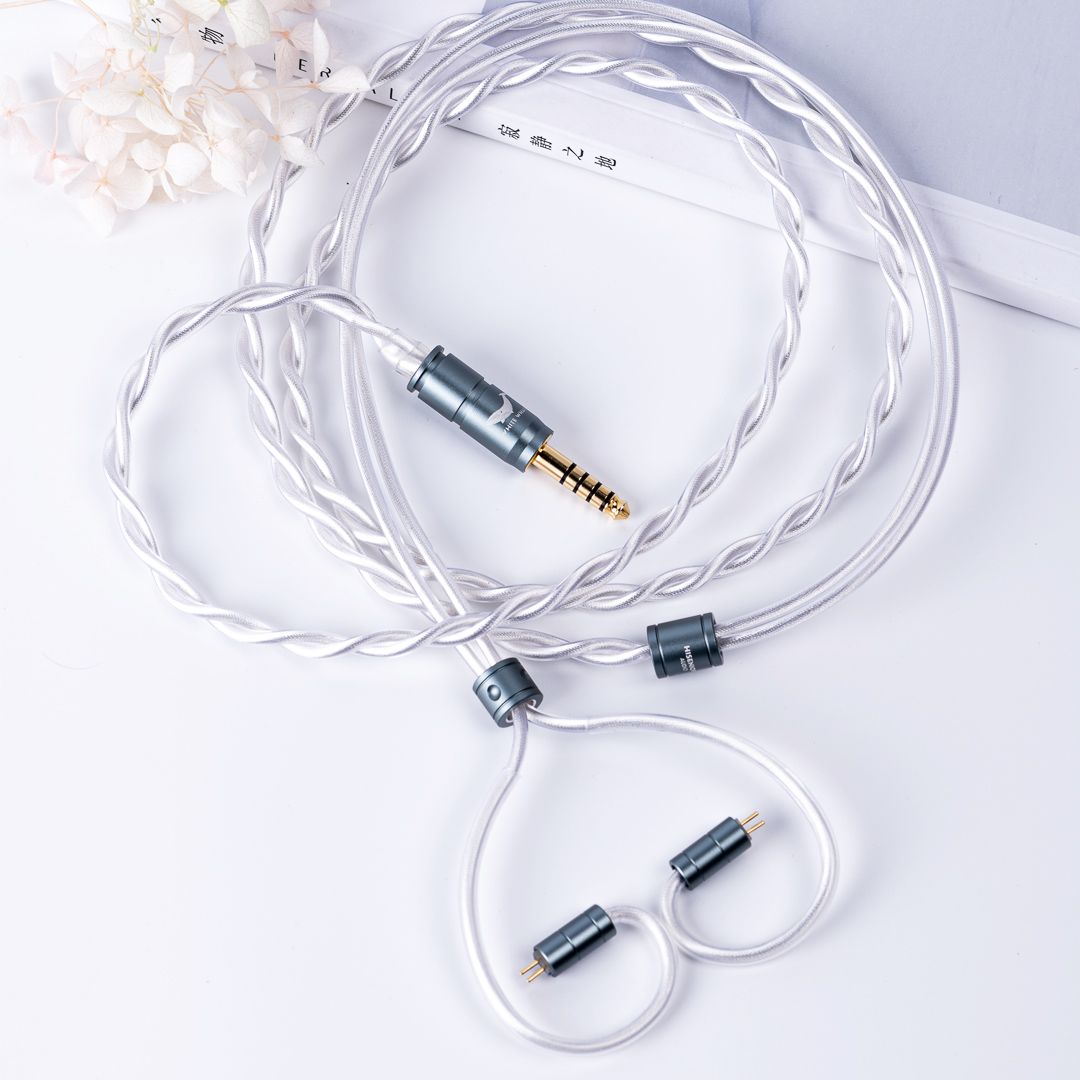 #WhiteWhale Good Luck and Pure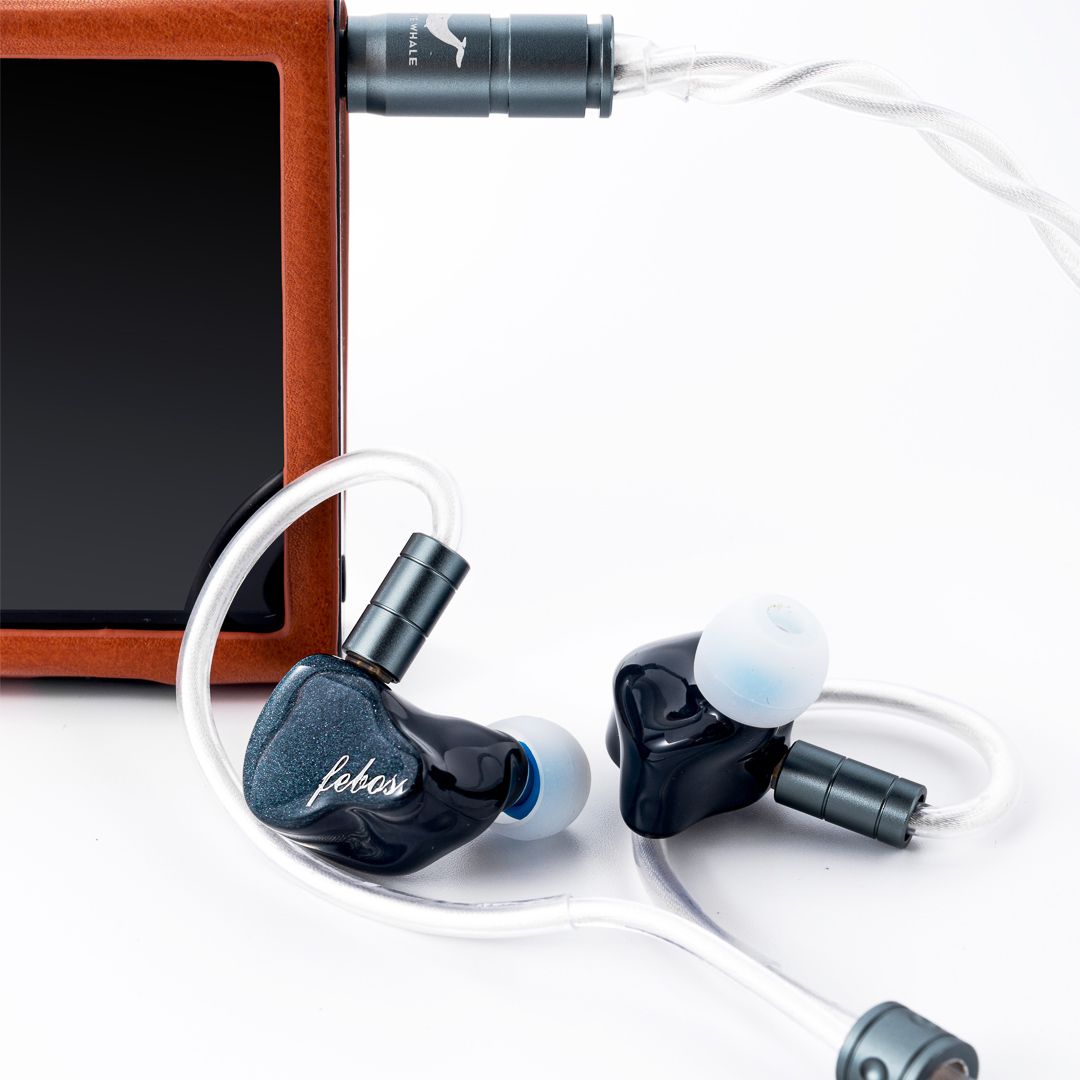 #WhiteWhale Delivers Profound,Dynamic,Clear Sound
I Have Questions| Email us