Refer Mega5P to friends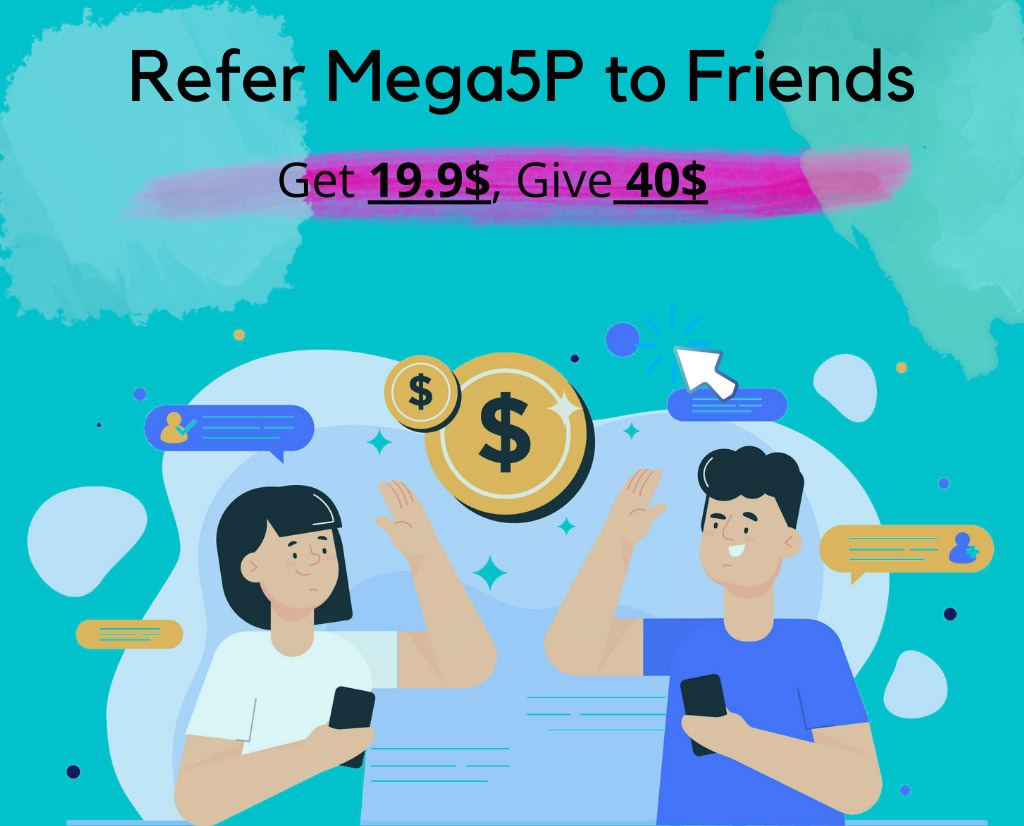 Rewards for you and your friends
Your friends receive more 40$ OFF and You earn 19.9$/order after their successful purchase.
How to start, Simply follow these 3Steps:
Become a Partner
Sign Up or Login in here
https://www.hisenior-iem.com/pages/affiliate
(Note: new account need to be activated manually )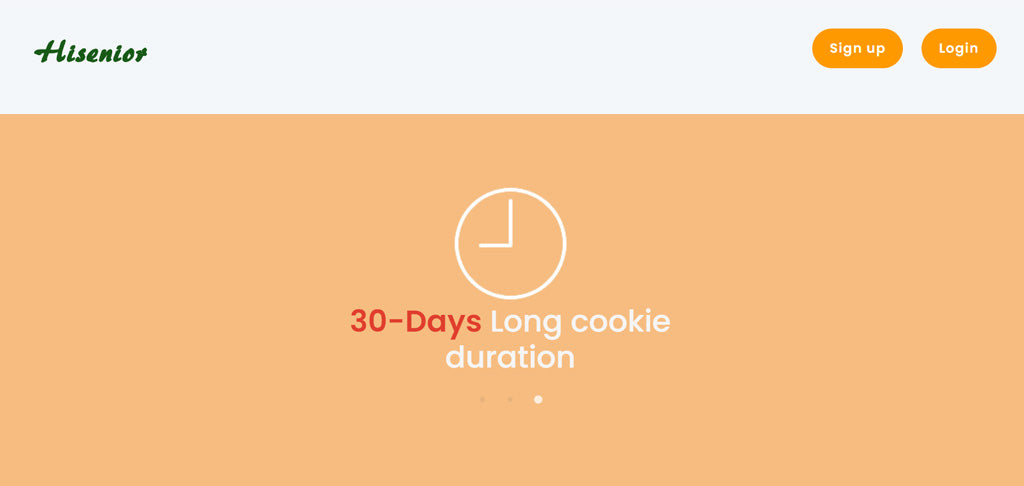 Access to your affiliate dashboard and generate a exclusive specific link for yourself (for example: Mega5P)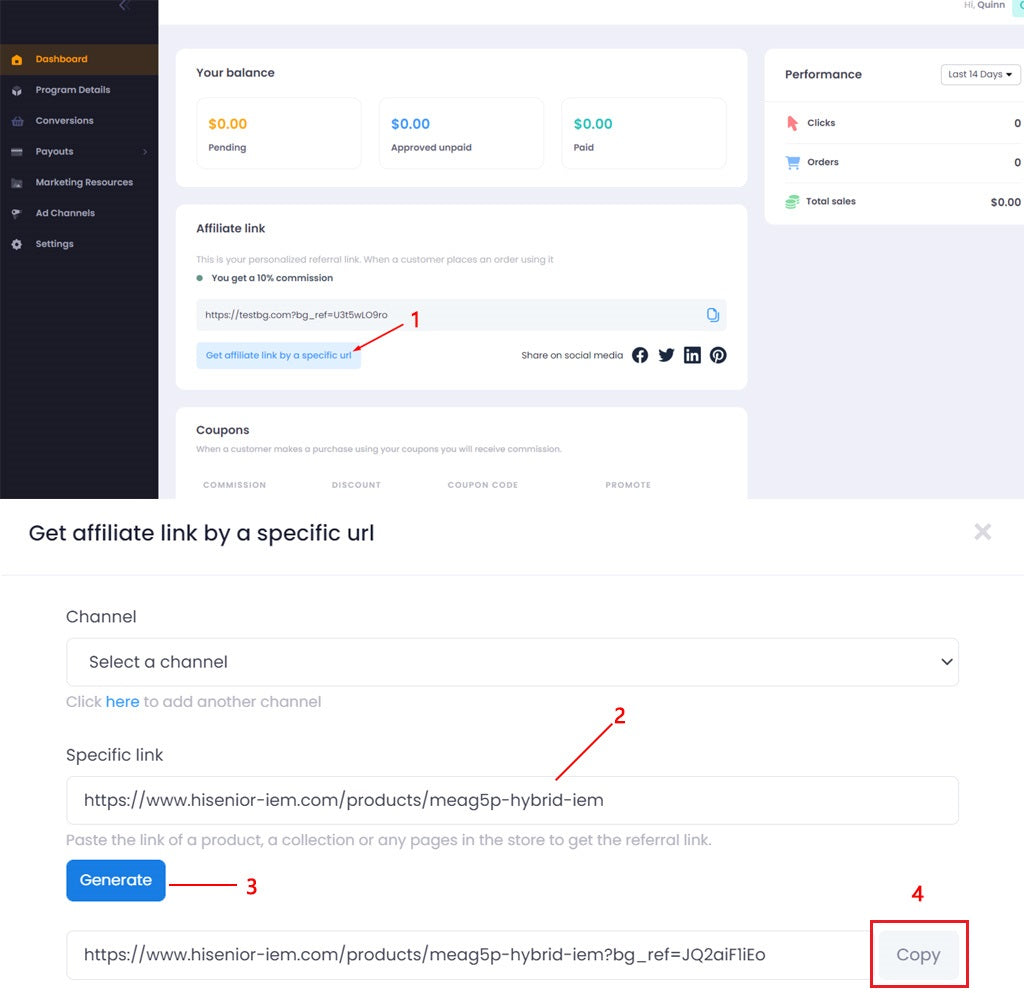 3. Copy and share your exclusive referral link with your friends or post in your Blog/ SNS Channels

 

 
Get Reward
Get 10% sales commission for every successful order from your referral link.  (19.9$/ for each Mega5P order) 
Already referred? Log in to track your orders and rewards.

I Have Questions, Directly Message Us
Contact Us by Email