About SINGA- Custom In Ear Monitor for Drummers
SINGA-CIEM is powered by one of SONION BEST ULTIMATE SUPER BASS balanced armature driver 38D1XJ007MI and provides enhanced low-frequency output for drummers, bassists, electronic artists, and DJs who need to feel the full power of their performance.
Meanwhile, the same top professional SONION 33AJ + 2389D for mids&highs, SINGA-CIEM will present you the great detail and clarity in the mids, high frequencies and deliver a smooth sound for you without harshness interference.
Enhanced bass response accentuates low-end impact for a sound you can feel
Stable mid-frequency for clear vocals
Gentle high-frequency smooths out harshness
Excellent acoustic isolation rejects noise in any environment
Custom, personalized fit stays secure and comfortable
Best for: Drummers, bassists, electronic artists, DJs, Vocalists
SHIPPING OF SINGA CUSTOM IN EAR MONITOR FOR DRUMMERS
SINGA CIEM 6 drivers in-ear monitor for drummers is a special handcraft custom-fit IEM, it will directly ship out from CHINA WAREHOUSE via DHL/Fedex/E-packet. 
THE FREQUENTLY ASKED QUESTIONS
1.  What drivers in Singa Drummers Custom In Ear Monitor?
     R: 6 drivers Sonion 38D1XJ+33AJ + 2389D, 3crossover, 15hz-22KHz super wide soundstage and bass depth(from 38D1XJ), create more punchy and dynamic atmosphere bass for you and perfect fit to drummers, bassists musicians requirement.
2.  Why Singa is special?
     R: Powered by SONION 38D1XJ Ultra-low bass driver(set and only focused on Ultra-wide soundstage bass), one of the best Hi-fi bass drivers from SONION.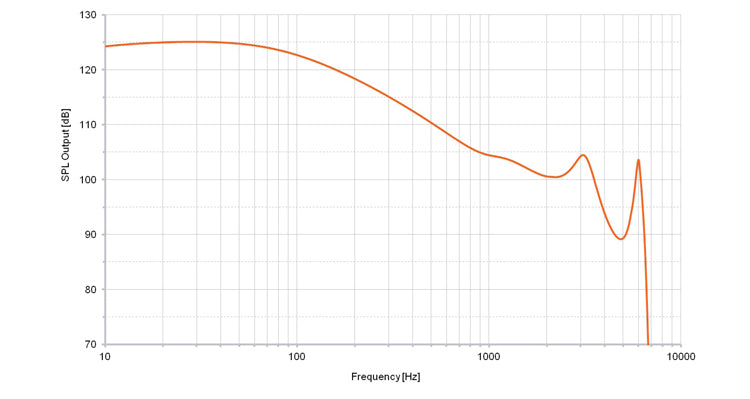 3. What does the SINGA CIEM sound like?
     Bass strong and punchy, vocal clean and highs smooth clear, best for bassist, drummers and vocalists.
4.    How long it will take to handcraft the CUSTOM IN-EAR MONITOR?
       R:  4-5weeks depends on lab demands, follow the custom progress, please contact with us by email or Messenger.
5.    What is one to one sound tuning service?
        R: Different musicians for bass/drum/vocal/guitar have different sound requirement on performing. For example, drummer cares more about the low-freq sound display while the vocalist cares more about the mid freq singer's voice details. Our 1to1 sound tuning service can tune the In ear monitors into various sound favors for musicians.
        (Note: Singa is default tuned in balanced 3freq type, if you need tune the sound different based on your expectation, pls contact with customer service first before place the order)
For MORE FAQs  about HISENIOR IN EAR MONITORS, please click HERE
WARRANTY, RETURNS AND EXCHANGE
 2-Years Audiomatters official warranty 
 30-days Free re-fit Warranty (for Custom-fit IEM)
If there's a problem with your order, the first thing to do is contact HISENIOR AUDIO customer service center first by mail custom@hisenior-iem.com  or message us, We'll do whatever it takes to fix the problem and make you happy.