About Custom Earplug
Full Shell Solid Custom Earplugs are molded based on the EAR IMPRESSION and craft for users who want the most possible isolation.
Far more effective than over-the-ear gun muffs, these deep-fitting plugs feature a full-helix design and are made from medical-grade and allergy-free Egger resin for an exceptionally comfortable fit and tight seal against all environmental noise.
Users can expect up to 30 dB of noise reduction across all frequencies.
The extreme isolation of Full Shell Custom Earplugs protects hearing in industrial settings such as airport runways, construction sites, factories, and public transportation.
Kindly NOTE: Please exercise caution when wearing this product in potentially dangerous locations. Be alert and aware of your surroundings.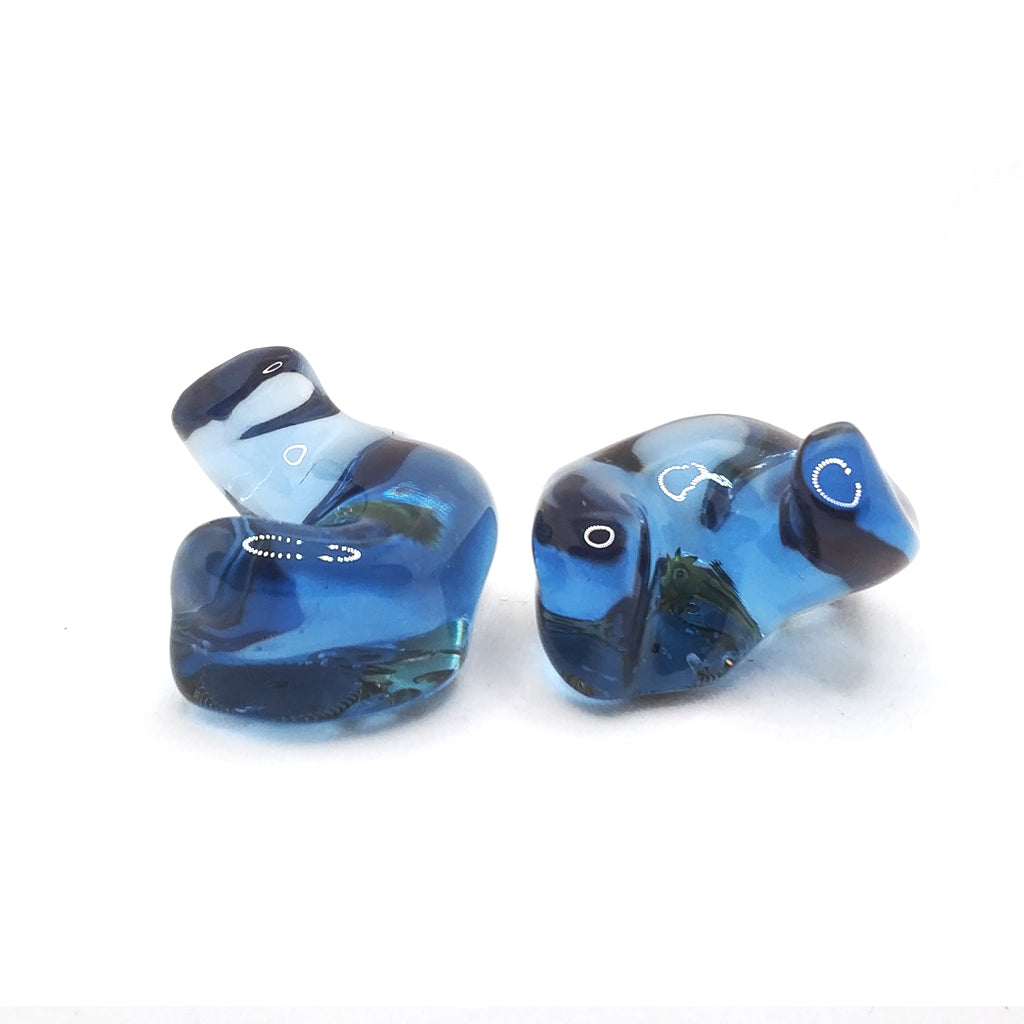 Custom Colors
Kindly note: The standard price for translucent color only, solid and glitter custom color available too with an additional 30$.