About Fe6-SINGA-U
The Fe6-Singa-U is a universal fit version SINGA, it comes with a stunningly open stereo image and an outstanding bass.
Six Sonion Balanced Armature drivers per side (include one of the best BASS Driver 38xx) are powering this system, present you strong but precise lows with rumbling power. If you are a drummer, bassist, bass head, fe6-Singa-u will let you smile.

                              Design for Musician: Bass/Drum/Vocal
(Note: Our recommendation is just for basic orientation. The sound is always a matter of taste and a very subjective thing. If you need professional consultation, please DM/email us or find the local authorized dealer for an audition)

Specifications
Drivers                             6BAs (SONION)  
Configuration                  2Lows +2Mids+2Highs
Tuning                             3Way/ Dual-Bores/2Dampers
Freq Response                15Hz-22Khz
Sensitivity                        112dB/mW
Impedance                       27Ω
Isolation                           -20db
Cable                                0.78mm 2pins OCC cable(1.2M/47") 
Warranty                           2Years (IEM only)
In the Box
-Fe6-Singa-U in ear monitor 
-0.78mm 2pins 8core silver-plated occ cable (1.2M/47")
-febos custom protective round case
-clean tool
-dustproof clean shirt
                                                    
SingaU Upgrade Handcraft Cable
-8core silver-plated 6n-occ
-1.2m/47" length
-0.78mm 2pins straight
-3.5mm balanced gold-plated jack-plug
-febos custom mini splitter
-balanced high clarity 3freq sound display
New Universal Ear Mold
-adjusted and upgraded helix,cymba
-simulated angled ear canal
-better ear fitting even for small ears
-noise canceling -20db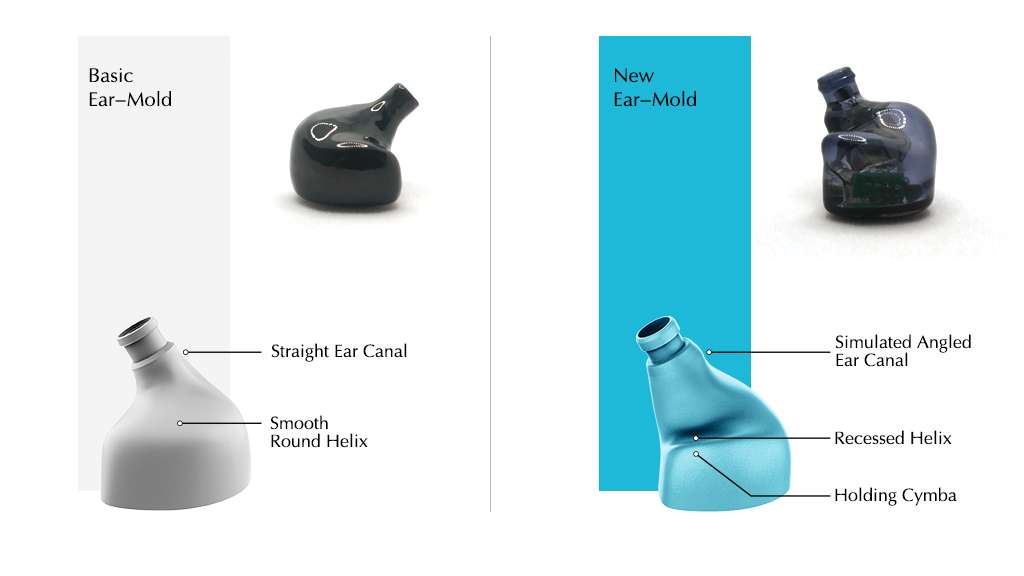 Default Recessed 2Pins Connector
Q: How to make a different shell faceplate Universal-Singa?
R: 1. place the Singa order by CUSTOM DESIGN
    2. click
HERE>>
to select the shell faceplate you interested 
    3. DM or email us about your design 
 Custom Fe6-Singa Available NOW
Best Ear-fitting/ Noise Cancelling for stage
Click EXPLORE to know more
FAQs
1.  Q: What drivers Fe6-Singa In-Ear Monitor powered by?
     R: 6x Sonion drivers (38xx+33xx+23xx) each side,  powerful bass and super soundstage for musicians- bass/drum/vocal.
2. Q: Sound tuning for Fe6-singa in-ear monitor
    R: 3-way crossover, dual bores, dual Knowles dampers
3. Q: Why Singa is for Drum/Bass/Vocal?
    R: powered by one of SONIONS' best ultimate bass driver(38xx), which present a powerful and warm bass with the super soundstage. 
        meanwhile, the sound tuning for Fe6-singa is focused to address its bass too.
        (note: if you need a more neutral bass and emphasize a lively mids for vocal, please tell us before you place the order. the sound is a very subjective thing and a matter of taste for us, our suggestion is basic orientation, you may contact and confirm with us and check if it's available to appoint a local audition from our dealers or representative.)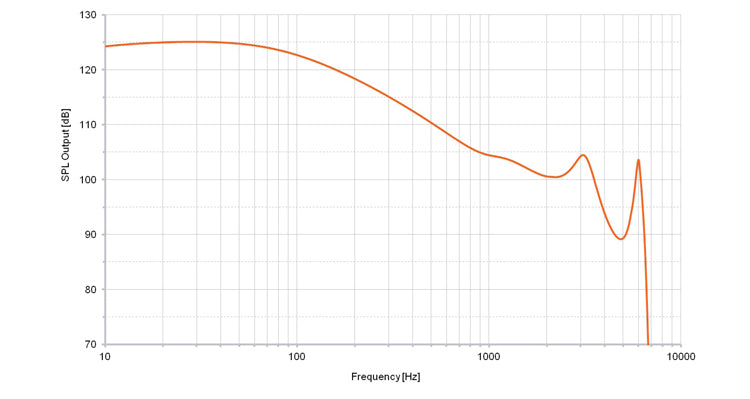 4. Q: How to make a qualified ear impression for fe6-singa custom in ear monitor?
5.  Q: How long it will take to handcraft the CUSTOM IN-EAR MONITOR?
         (note: it may require 1more week in a busy period, which depends on the labs' demands, you may DM/e-mail us to get the latest update for your order)
          10days for Fe6-singa-universal version (fe6-singaU out of stock)
          3-5days (fe6-singau in stock)
6.  Q: About 1to1 sound tuning service?
     R: we believe every musician, audiophile and hifi enthusiast has the right to get the sound based on his/her favor (powerful bass/forward clean vocal/clear instrumental treble..etc)
         it's hard to satisfy all client's sound favors from one kind of tuning, therefore, we HiseniorAudio present you 1to1 tuning service and can adjust the sound types(bass/vocal/keys/mix etc adjust) based on your personalized sound favors.
         please contact us and get the suggestion of the best matching in-ear monitor and the professional tuning.
7.  Q: Warranty
     R: 2-Years (In-ear monitor only) 
         30-days perfect-fit guarantee (for custom in-ear monitor only)
8. Q: About free shipping
    R: global free shipping via E-packet/ China Post Registered Airmail (20-25days standard)
        for DHL/FEDEX/EMS faster commercial express shipping, it may need charge extra freight, please confirm with our customer service. 
9. Where to find the HiseniorAudio local dealers or representative for audition?
    R: Email us- custom@hisenior-iem.com
10. Q: My question not listed above, what should i do?
    R: Click below icons and directly message to us: 
                                                facebook:  www.facebook.com/HiseniorAudio
                                                instagram: www.instagram.com/hisenior
                                                twitter-JP: twitter.com/HiseniorAudio