About Mega5est-Universal In-ear Monitor
The Mega5-est features an upgraded 5 driver hybrid configuration, consisting of one 10mm Hisenior super bass custom dynamic driver, dual Sonion balanced armature drivers, and dual electrostatic super tweeter (Highs extend up to 70KHz).
Alongside with 3-way crossover Dual Electret technology to effortlessly reproduce the sonic transparency and critical details needed for monitoring, mixing.
Musician: Drum-Bass-Guitar-Key
(Note: Our recommendation is just for basic orientation. The sound is always a matter of taste and a very subjective thing. If you need professional consultation, please DM/email us or find the local authorized dealer for an audition)
Specifications
Drivers                             1DD+2BAs+2Est(sonion)  
Configuration                  1Low +2Mid-highs+2Est
Tuning                             3Way/ Triple-Bores/3Dampers
Freq Response                10Hz-50Khz
Sensitivity                        110dB/mW
Impedance                       38Ω
Isolation                           -20db
Cable                                0.78mm 2pins OCC cable(1.2M/47") 
Warranty                           2Years (IEM only)
In the box
-mega5-est hybrid universal in-ear monitor 
-0.78mm 2pins 8core silver-plated occ cable (1.2M/47")
-custom pelican protective case(waterproof/crushproof)
-clean tool
-clean wiper 
About Mega5-est Upgrade Cable
-8core silver-plated 6N-occ
-1.2M/47"
-0.78mm 2pins connector 
-3.5mm gold-plated jack-plug
Super Sonion Electrostatic Driver
-Dual Electret Technology with Transformer
-High Freq Extend Up to 70Khz
-Passive Driver by Included Miniature Transformer
-Super tweeter from 7KHz and Upwards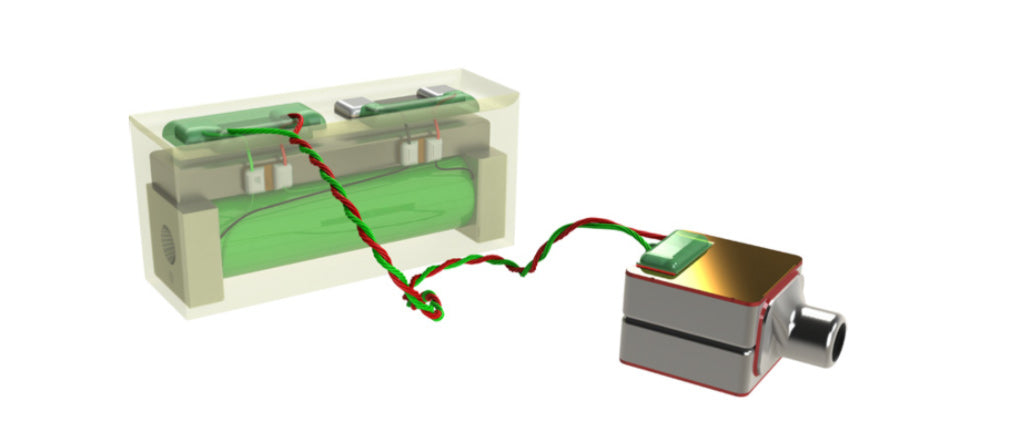 New Universal Ear Mold
-adjusted and upgraded helix,cymba
-simulated angled ear canal
-optimized perfect ear fitting
         (even for small ears)
-noise canceling -20db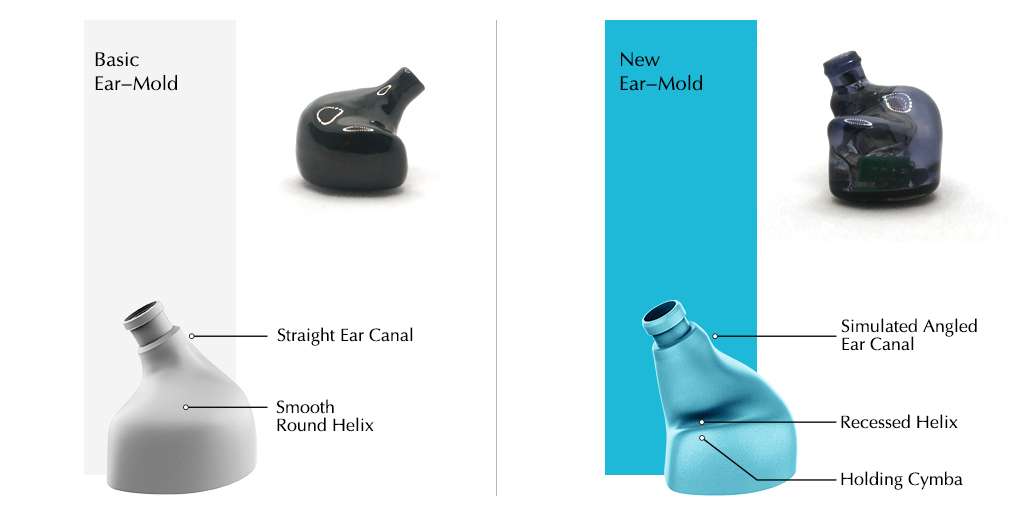 Q: How to make a different shell faceplate Universal-Mega5est?
R: 1. place the Mega5est-universal order by CUSTOM DESIGN
    2. click
HERE>>
 to select the shell faceplate you interested 
    3. DM or email us about your design 
Mega5-est Custom Available NOW
 Best Ear-fitting/ Noise Cancelling for stage
 Click below Image to Know more
Message Us for your Concerns