About Mega12 Universal In-ear Monitor
The MEGA12U is the ultimate In-ear monitor of Hisenior, it features an upgraded 12drivers configuration, consisting of top 10x Sonion and 2knowles balanced armatures on each side. 
Alongside with 5-ways crossover and 4sound tubes, Hisenior sound tuning effortlessly produces the clean transparency and critical details needed for monitoring, mixing, and mastering.
Design for Musicians: Drums/ Bass / Vocals / Guitar / Keys / Mix
ATTENTION please:   
- 1. Mega12-universal in-ear monitor is a large IEM and not everyone's ears will be perfect compatible with it. If you need best ear-fitting, please consider to construct a 

Mega12-CUSTOM

 
-2. the Mega12 sound is tuned in balanced 3freq (Low-mid-highs), which is compatible with the professional demanding for stage monitor etc, if you require heavier bass(bass head) with a larger soundstage or dynamic atmosphere, please consider the

 

Mega5-est

 

or

 

Singa   
-3. Our recommendation is just for basic orientation. The sound is always a matter of taste and a very subjective thing. If you need professional consultation, please DM/email us or find the local authorized dealer for an audition
-4.  the Mega12-universal orders usually process within 2days if in stock. However, a necessary BUILD TIME within 3-4weeks is necessary if Mega12-universal is out of stock or you plan to custom a design for Mega10-universal.
MEGA12 UIEM Specifications
Drivers                             12BAs each side
Configuration                  4Lows +4Mids+4Highs
Tuning                             5Way/ Quad-Bores/ 4Dampers
Freq Response                10Hz-21Khz
Sensitivity                        110dB/mW
Impedance                       25Ω
Isolation                           -20db
Cable                                0.78mm 2pins silver&copper alloy cable
Warranty                           2Years (IEM only)
In the Box
-Mega12-Universal in-ear monitor 
-8core silver&copper alloy litz cable (1.2M/47")
-custom pelican box(crushproof/waterproof)
-silicone-foam eartips
-clean fiber wiper
About Mega12 Upgrade Cable
- 8core hybrid silver&copper alloy 
- 1.2M/47"
- silver&blue handcraft Litz cable
- 4in1 detachable modulars
   (balanced 4.4/3.5/2.5mm L-bend)
- Hisenior best-balanced upgrade cable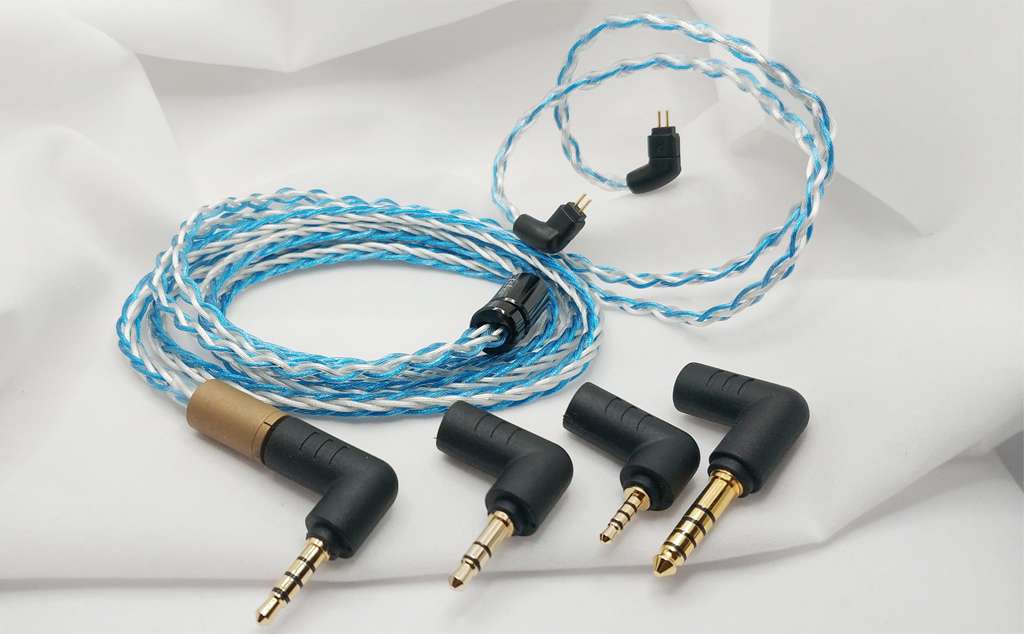 Manual Sound Adjust 
Bass+/ Balanced/ Instrumental+ Switchable

Q: How to make a different shell faceplate Universal-Mega12?
R: 1. place the Mega12-universal order by CUSTOM DESIGN
    2. click
HERE>>
to select the shell faceplate you interested 
    3. DM or email us about your design 
Mega12-Custom is Available NOW
 Best Ear-fitting/ Noise Cancelling for stage
 Click below Image to Know more
Message Us for your Concerns