About Fe12 Magician-est
Hisenior is proud to present our 1st QUAD ELECTROSTATIC in-ear monitor, the 12BAs drivers Fe12 Magician-est the one in-ear Monitor for almost all musicians: BASS/DRUM/VOCAL/GUITAR/KEYS/MIX 
The Fe12 magician-est features an upgraded 12x balanced armature drivers on each side, consisting of 8x sonion&Knowles pro BAs drivers, and 4x electrostatic super tweeters (Highs extend up to 80KHz). Alongside with 5-way crossover and Dual Electret technology to effortlessly reproduce the sonic transparency and critical details needed for monitoring, mixing.
In short, Fe12 Magician-est is combined with an exceptional open stereo image which giving you outstanding precision and musicality, true-to-recording dynamics, ultra-fast transient response, and wide dispersion to meet the professional needs of music, cinema, and broadcast production.
Please Note:   
- 
Fe12 Magician-est is a large IEM and not everyone's ears will be compatible with it. Please send us photos of your impressions before mailing your physical ones so we can assess whether or not it is possible to construct an Fe12 Magician-est CIEM for you.
-Click

HERE>>

 and find how to make qualified ear impression
Specifications
Drivers                             12BAs (8BAs + 4Est)  
Configuration                  4Lows +2Mids+6Highs
Tuning                             5Way/ Triple-Bores/3Dampers
Freq Response                10Hz-80Khz
Sensitivity                        114dB/mW
Impedance                       15Ω
Isolation                           -26db
Cable                                0.78mm 2pins silver&copper alloy cable
                                                (1.2M/47"/4in1 modulars) 
Warranty                           2Years (IEM only)
In the Box
-Fe12-magician in-ear monitor 
-0.78mm 2pins 8core alloy cable (1.2M/47")
-febos custom protective round case
-clean tool
-clean fiber wiper
Super Est Driver
-Dual Electret Technology with Transformer
-High Freq Extend Up to 80Khz
-Passive Driver by Included Miniature Transformer
-Supertweeter from 7KHz and Upwards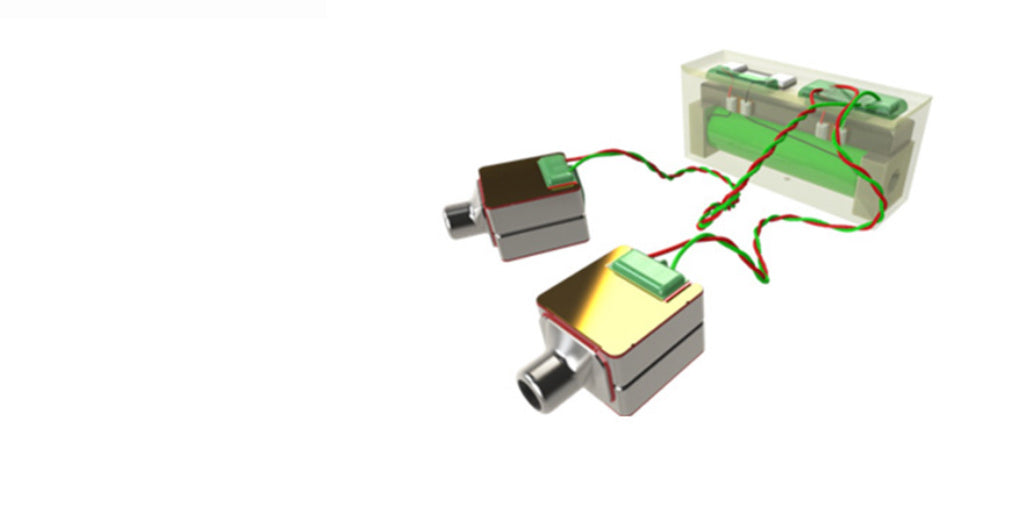 Custom Shells and Faceplates
Q: My interested shell faceplate not listed above, what i can do?
R: Send the design images you like to us from FB/INS or email, our team will help to confirm if or not we can customize.